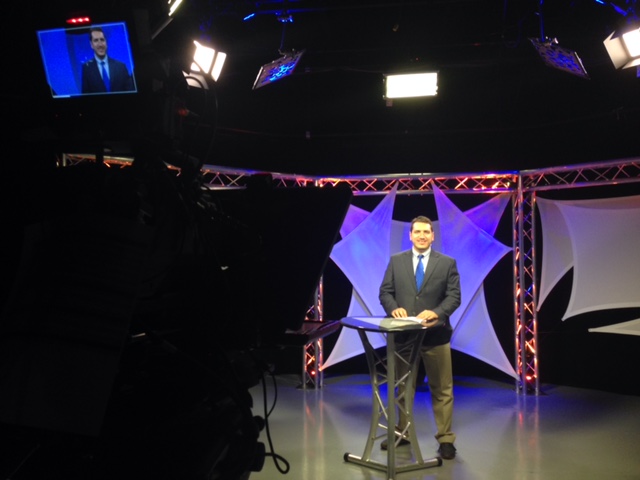 Greetings! My name is Joseph Mixie, and I am a Broadcaster and Journalist. I recently graduated with undergraduate degrees in Broadcast Journalism and Digital Media from Liberty University in Lynchburg, VA in May 2017. I am currently a Media Relations and Broadcast Intern for Jacksonville University in Jacksonville, Florida, and a Game Day Public Relations Worker for the Jacksonville Jaguars.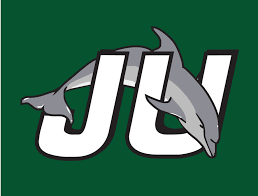 As a member of the Media Relations staff at JU, I serve as the primary contact for the school's women's soccer and softball teams developing written and social media content for the teams. I also serve as the radio voice of Dolphin Football for home games, and as the color commentator on the road, as well as a broadcaster for the school's  ESPN3 broadcasts. Aside from my job at Jacksonville, I am a Game Day Public Relations Worker for the Jacksonville Jaguars in the press box. There, I work in stat distribution during the game, as as a transcriber for player and coach post-game interviews.
Prior to my graduation from Liberty, I served as the Sports Director at 90.9 WQLU in Lynchburg, VA, as well as an on-air voice with the Liberty Flames Sports Network and a Public Address Announcer for Liberty University Athletics. I was a radio and television voice for over 150 games across 10 different sports over the last four years, representing high school, college and professional sports teams. I have annually worked 100-200 events over the past three years, with duties including play-by-play and color commentary, PA announcing, camera operation, radio board operation and much more. During the summer of 2016, I served as a morning show intern to The Anna and Raven Show on Star 99.9 WEZN in Milford, CT and was the #2 broadcaster for the Bridgeport Bluefish Professional Baseball Club in Bridgeport, CT.
I am originally from Connecticut, and a northerner born-and-raised. I am an avid New York Jets, Yankees, Rangers, Knicks, WWE and UCONN basketball fan, with a passion for watching and analyzing all different sports. My passions include listening to music non-stop, watching Jeopardy, attempting to play the drums and finding new ways to hear and tell the stories of those I care about.
---
Who I've Broadcast For